A multilingual and multicultural team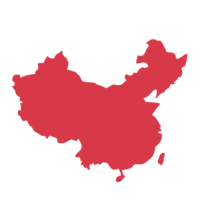 From Shanghai for Shanghai, Beijing, Shenzhen, Guangzhou …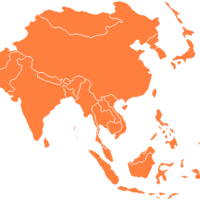 From Shanghai for Hong Kong, Taipei, Singapore …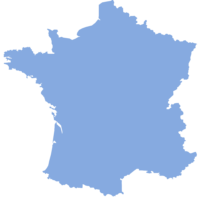 From Shanghai for Paris …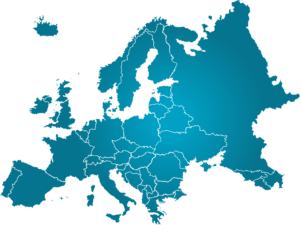 From Shanghai for Brussels, Lisbon, Rome …
Our corporate culture
and purpose
Deliver in an efficient, effective and respectful manner, respecting the specific requirements of stakeholders.
Act simply and transparently for an easy and effective experience for both companies and candidates.
Make companies efficient and enable men and women to thrive
Help companies and individuals together sustain their contributions and efforts, in a strong-willed, long-term and reasonable manner.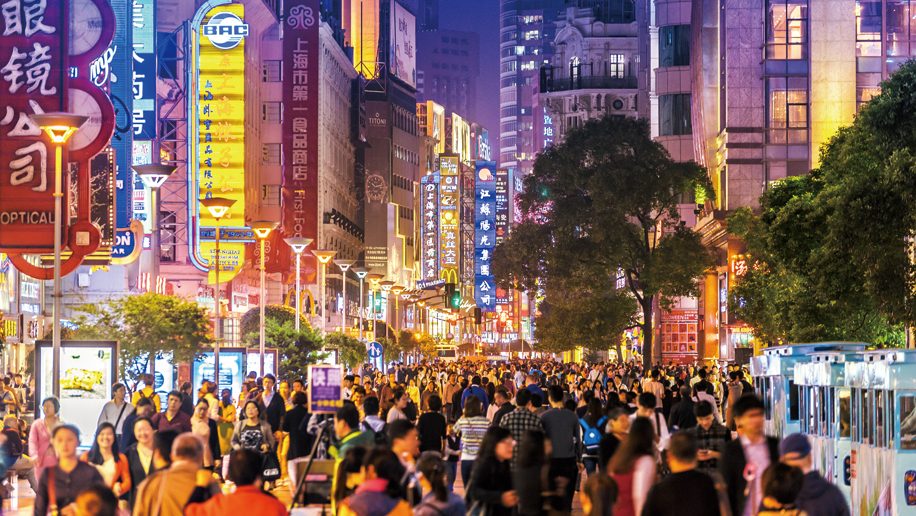 From fully understanding your needs, to reworking and developing them if necessary, we will take care of your recruitment project from A to Z.
Recruitment is most often complex, specific or confidential.
We strive to provide the best experience for customers and candidates.
We provide support for employees through to tracking their induction program and their performance.
Based on a long interview and knowing your situation, we produce an assessment report followed by a debriefing for any new employee, potential promotion or potential transfer.
We of course work to ensure the employee is integrated into their new role or new position in the best way possible.
We train your managers and HR managers in recruitment and assessment according to your corporate culture.
We support people with refining their career path, and, if the case may be, with leaving their current company.
We help them make to convince during the recruitment process, settle them in their new positions and help them perform in the best way possible.
Understanding of your challenges and situation.
Understanding of your specificities, codes and corporate culture.
Discovery of decision makers.
Project management according to your schedule and budget.
Matching of skills, profession, sector, personality, team and development scenarios.
Management of priorities regarding the desired profile.
Recommendations according to your needs.
Specific approach to candidates.
Quick presentation of the company's business plan.
Interview in English, Mandarin and / or French, face-to-face or by video.
Focus on:
– the professional project
– skills
– motivation tools
– and of course personality.
We conduct one or even two interviews with the candidate depending on the languages used and the differences in objectives.
Presentation of the candidate and drafting of a summary.
Organization of interviews, briefing and debriefing.
Analysis of key points and follow-up.
Proposal of a business case to be made by the candidates.
Support alongside the decision-makers of the recruited candidate.
Reference taking, moral behavior inquiry if necessary, and salary verification.
Negotiation of the job offer with the candidate.
Follow-up and support in cases involving a resignation.
Support to help the employee settle in and integrate in the best way possible.
Tailor-made and bespoke recruitment for entrepreneurs, start-ups, very small businesses and group subsidiaries.
Consulting, Education & Services
Recruitment of professionals, from young graduates to managers.
X-Node, 9F, 129 West Yan'an Road Jing An District, Shanghai 20004
上海市静安区延安西路129号华侨大厦9F